AT TOKYO BIG SIGHT
–


EAST HALL
SPORTEC is the largest

exhibition specializing
in the sports and health


industry in Japan
Why SPORTEC?
Japan's unique sports culture,

technological innovation,
and allure of international events


attract attention from overseas.
1. Hosting Major International

Sports Events

Japan has been attracting attention as a host
country for international sports events. In the
2020s, the Tokyo Olympics and Paralympics
were held in
2021, and the FIBA Basketball
World Cup took place in 2023. Additionally, the
World Para Athletics Championships are
scheduled for 2024, and the 20th
Asian Games
Aichi-Nagoya will be held in 2026. These
events bring together athletes and spectators
from around the world, shining a spotlight on
Japan's sports facilities, infrastructure, and
hospitality.
2. Technological Innovation
Japan is known for its advancements in sports
technology, including wearable devices, data
analytics, and training methodologies. The
integration of
technology into sports training
and performance enhancement attracts
international professionals and enthusiasts
looking for cutting-edge solutions.
3. Market Potential
The Japanese sports market represents a
significant economic opportunity. International
companies and investors are interested in
tapping into Japan's
sports industry to promote
products, services, and technologies, and to
engage with a sizable consumer base.

3 Features of

SPORTEC 2024
SPORTEC is an excellent

opportunity to expand


sales and


develop new partners.
700

+

exhibitors
SPORTEC is the largest exhibition in Japan
At SPORTEC, more than 700 exhibitors related to
fitness, beauty, sports apparel, nutrition and
wellness food, and much more industry gather
from all over the world
※expected
45,000

+

keypersons
SPORTEC is the cornerstone for business
development in Japan
45000 key persons mainly from Japan, Asia and
others will be expected to visit
※expected
Real
communication
SPORTEC is an excellent opportunity to
meet people in real
SPORTEC is a place for real communication and
full experience for the latest fitness equipment,
sports apparel, sporting goods,wellness foods,
and much more
For those considering exhibiting

at SPORTEC
Here are 4 key

advantages:
Showcase at largest
Sports
Business Show
in Japan
SPORTEC is Japan's largest sports
industry event,
connecting you with
45,000 visitors from all over the world
for meaningful business discussions.
Expand Your Network
with
100+ Seminars and
Events
Attend over 100 seminars, events, and
parties during the
3-day exhibition to
gain fresh insights and valuable
connections.
Network with Top
Sports
Leaders not only
in Japan but
also in
other counties'
Rub shoulders with Japan and other
countries' sports
industry leaders,
including policymakers, government
officials, local authorities, and sports
organization heads,
who visit booths for
networking opportunities.
Tap into Billions in
Business
Opportunities
With 56% of visitors holding managerial
authority,
SPORTEC is the platform for
direct negotiations with
motivated
decision-makers, potentially leading to
billion-
dollar business deals.
For Exhibitors
SPORTEC 2024 Outline

Access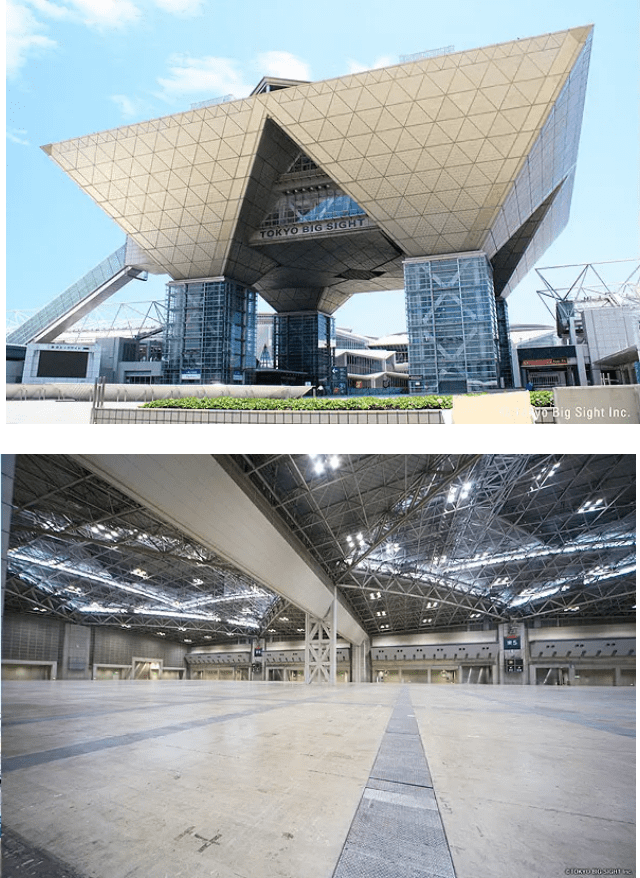 Tokyo Big Sight
3-11-1 Ariake, Koto-ku, Tokyo, Japan 135-0063
TEL:+81-3-5530-1111
Access to venue
Report on Final Visitors Numbers in2023
August2(Wed)
Sunny
August3(Thu)
Sunny
August4(Fri)
Sunny
Total

1.Visitors

14,652
12,557
12,545

39,754

2.Press

99
50
53

202

Total

14,751
12,607
12,598

39,956
【 Number of visitors method of counting 】
※1 W e counted the number of visitors, exhibitors, and
seminar speakers who pre registered, registered on the day
of the event, or checked in at VIP counter.
※2 The number of press registered for coverage by the
show management office is counted.(Including concurrent
exhibitions)
※The number of guests and related persons who attended
the meeting at the show management office is calculated in
accordance with 1.
PHOTO GALLERY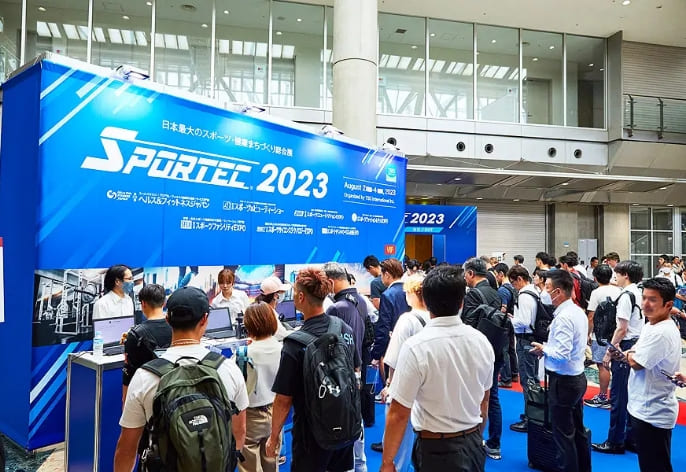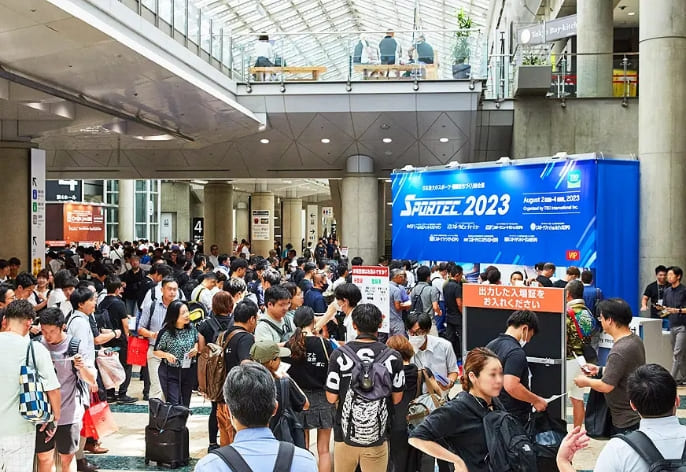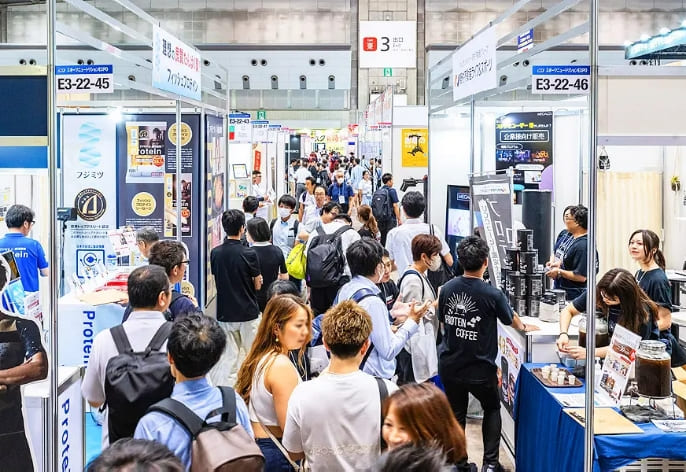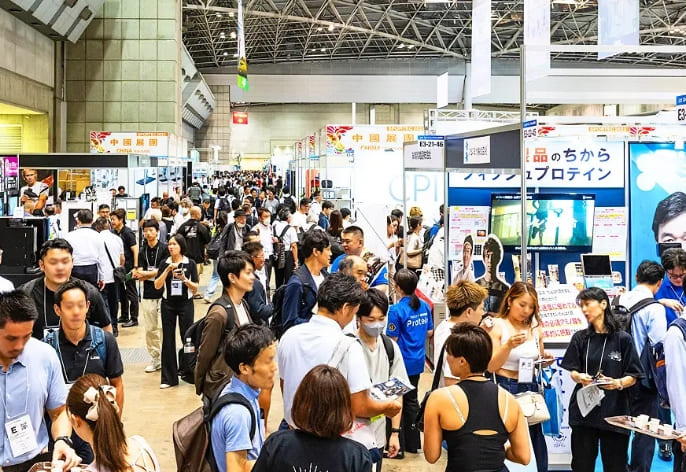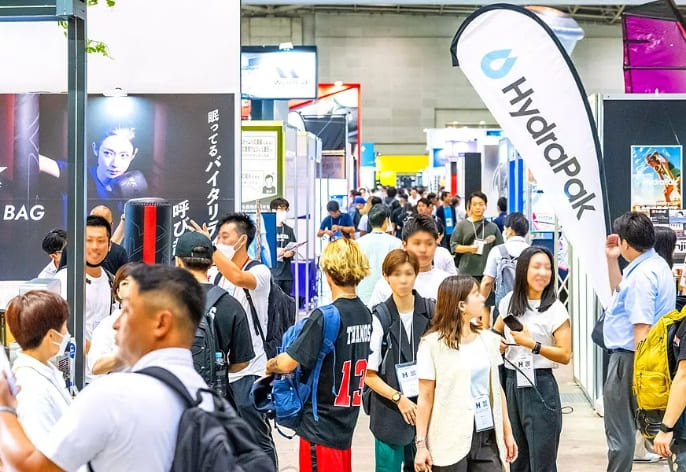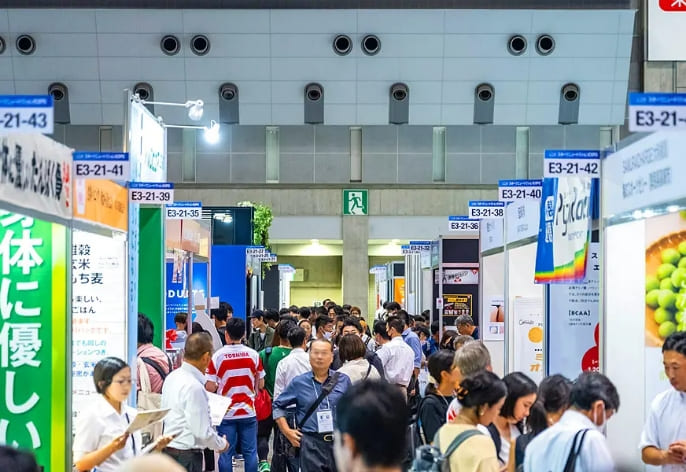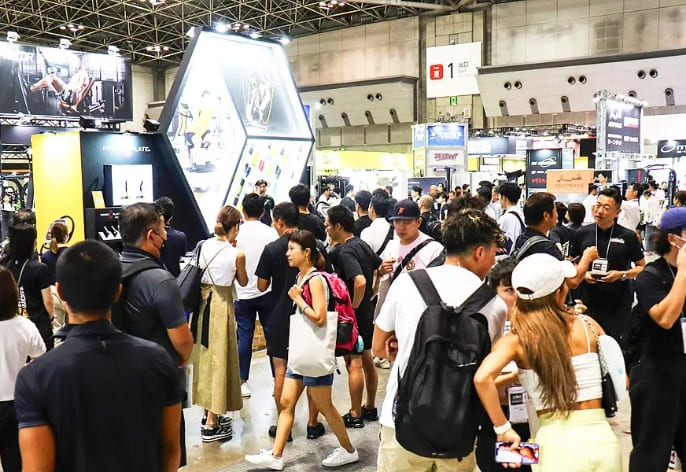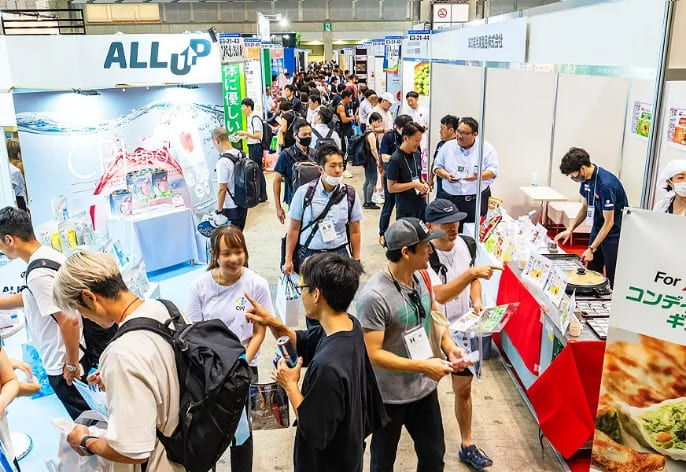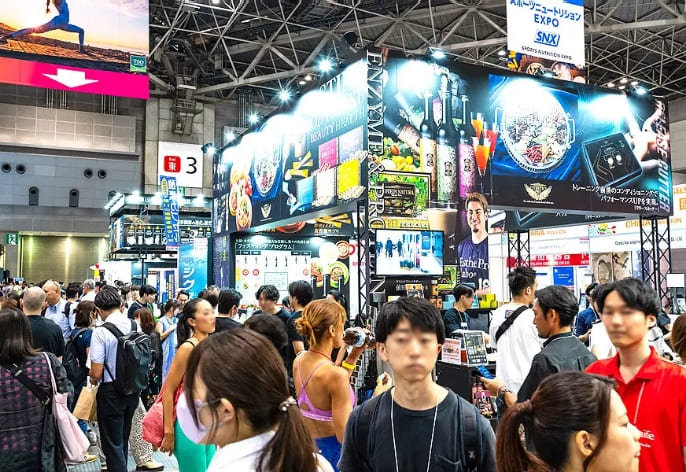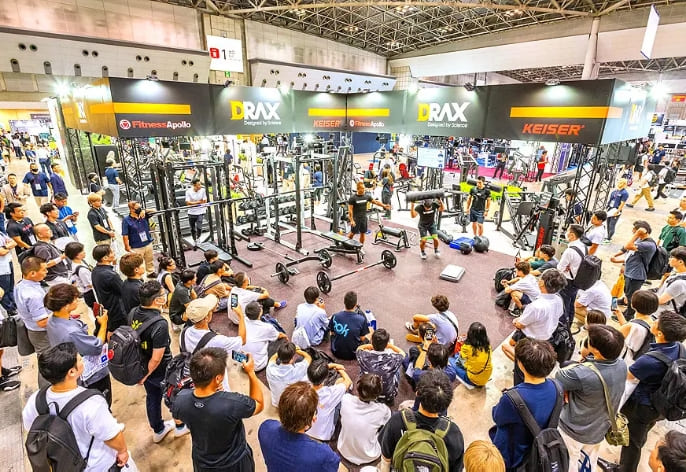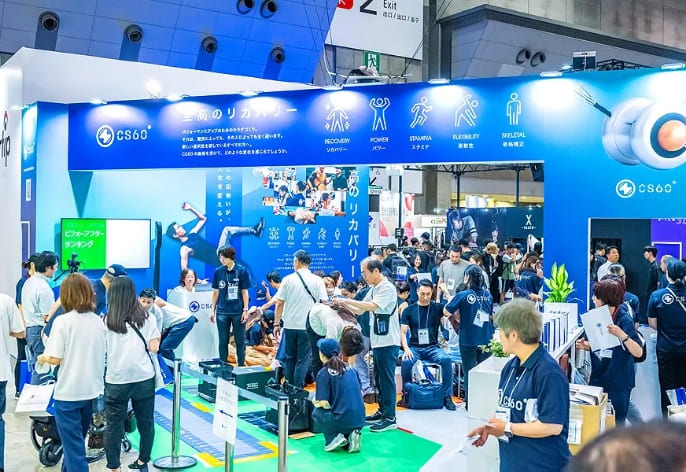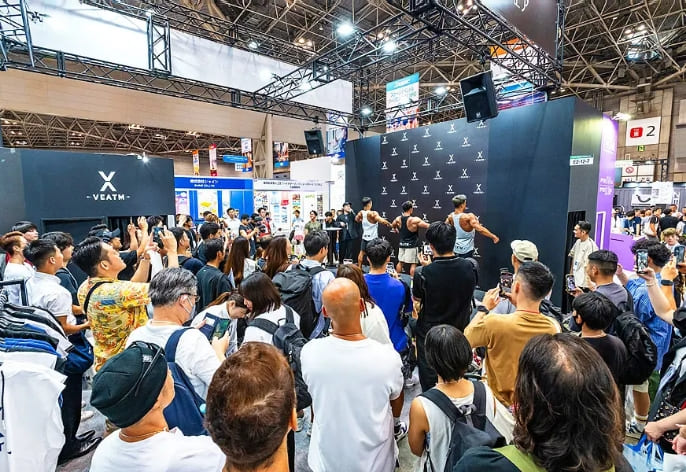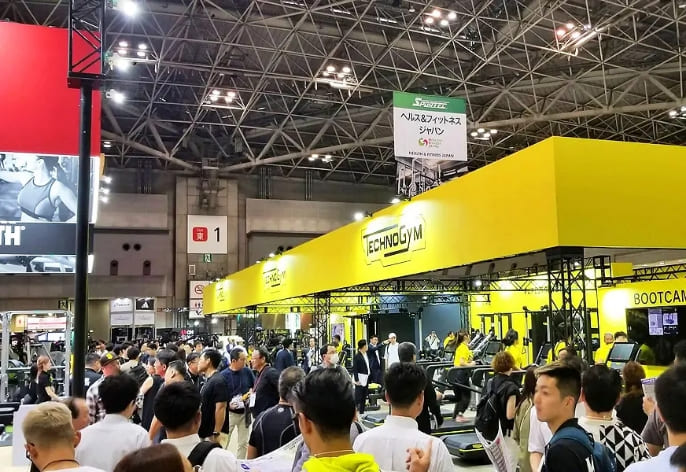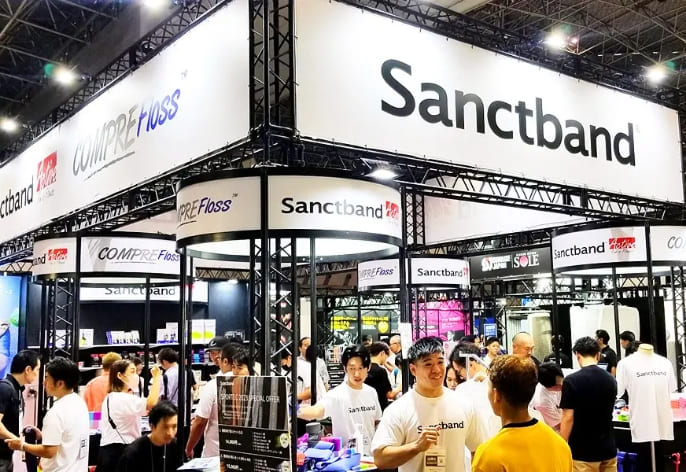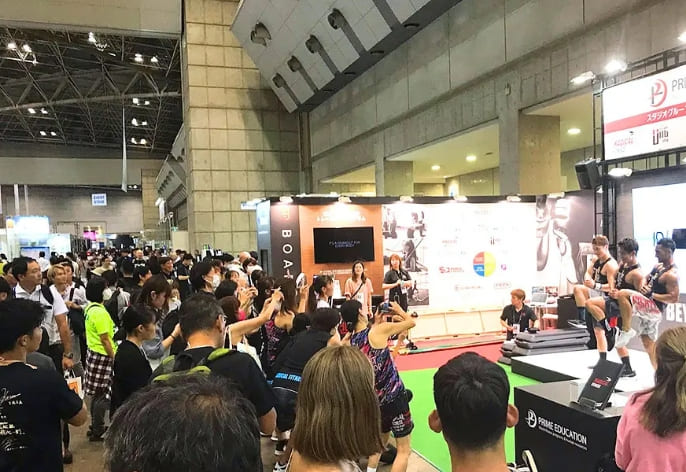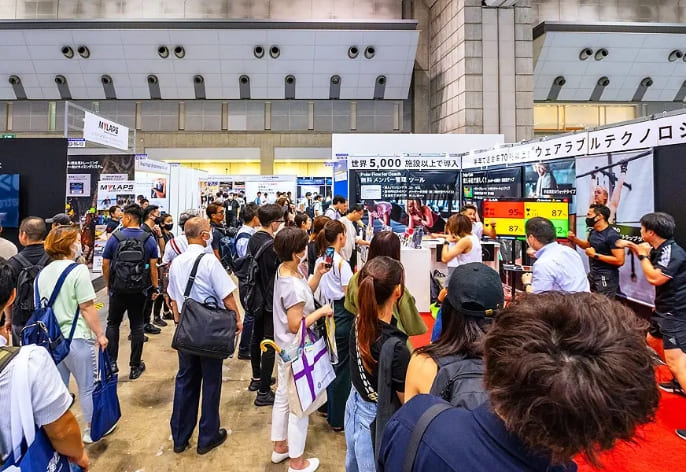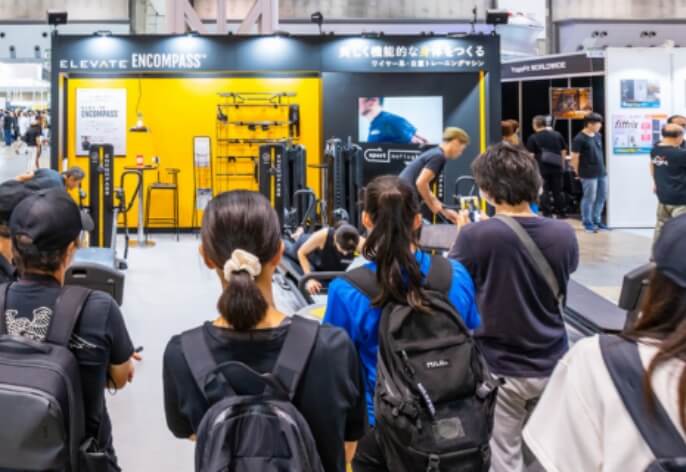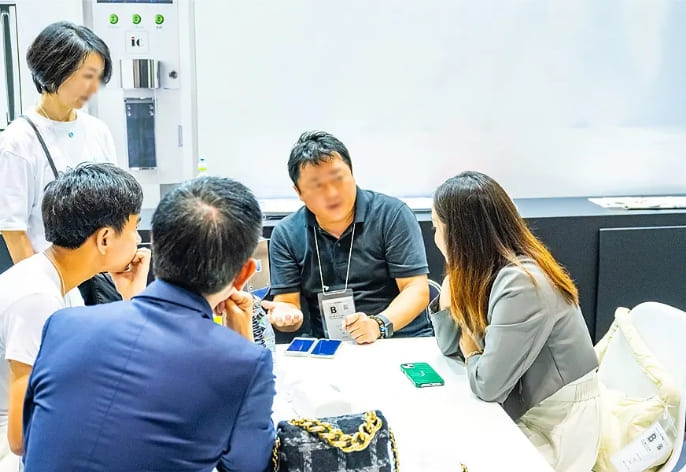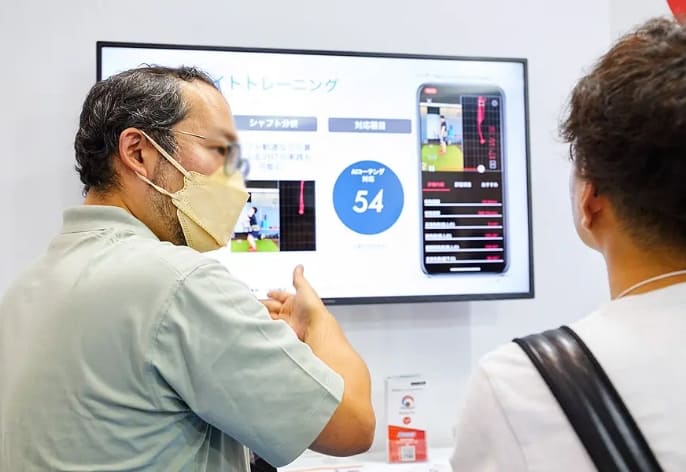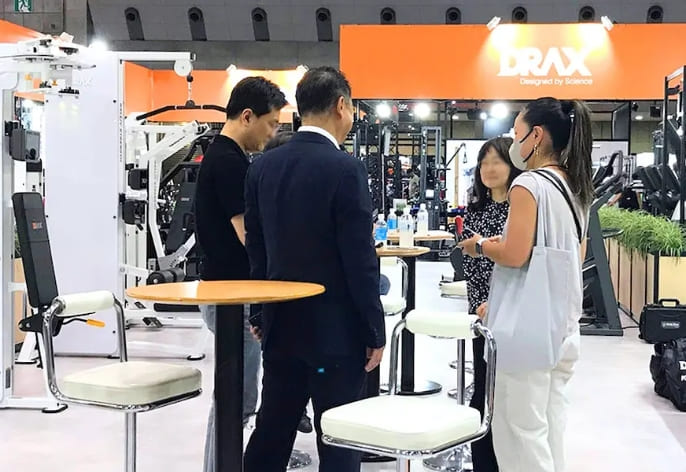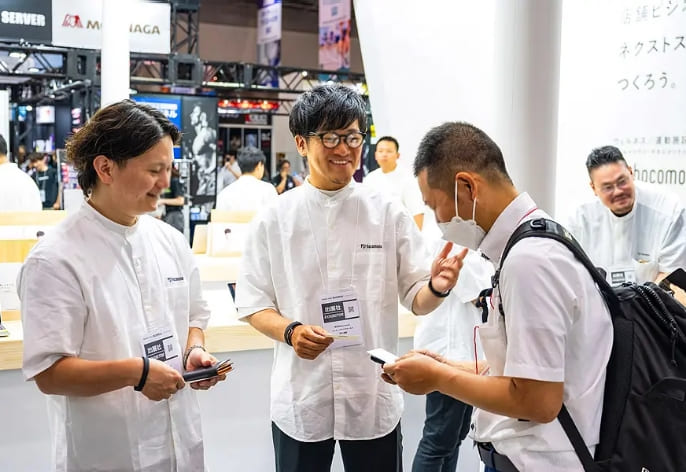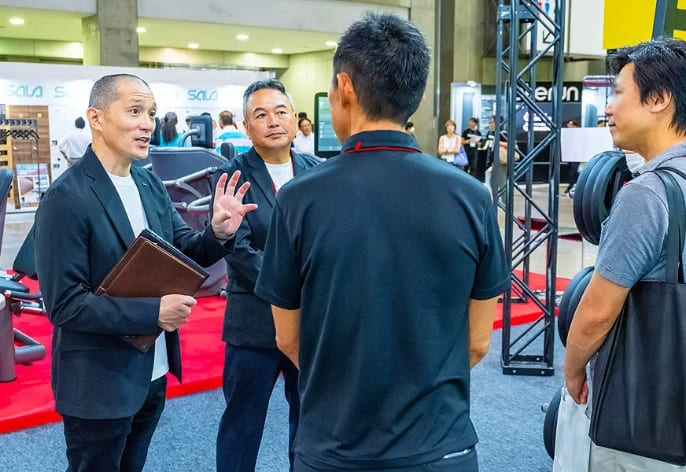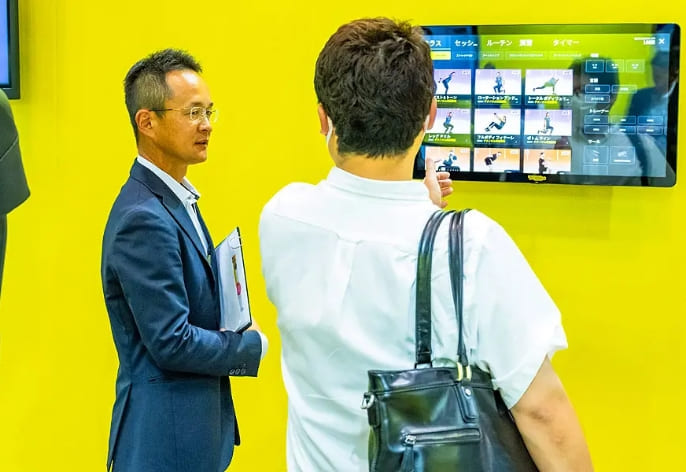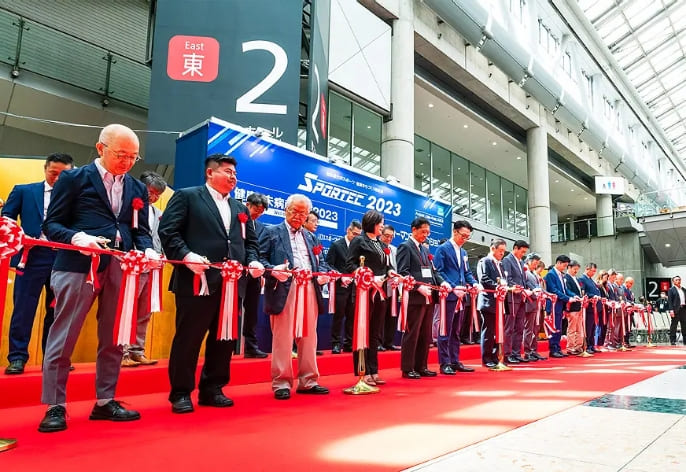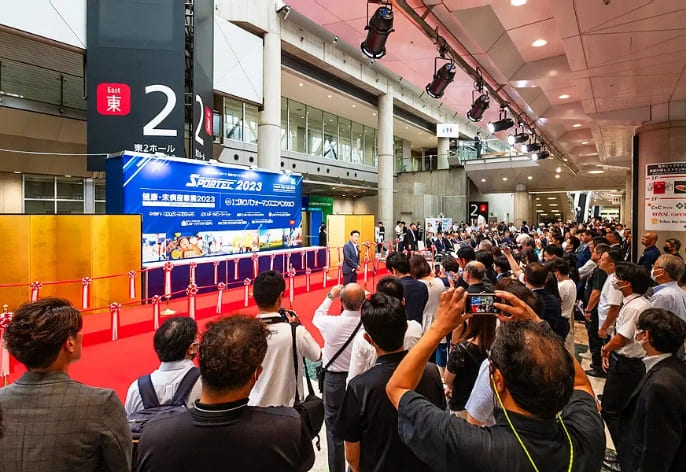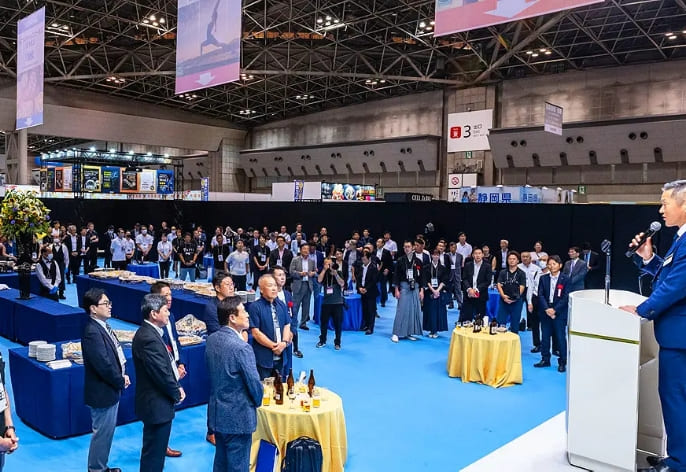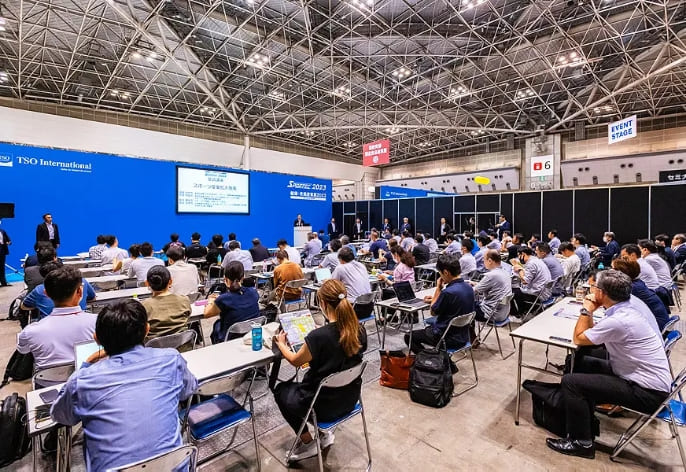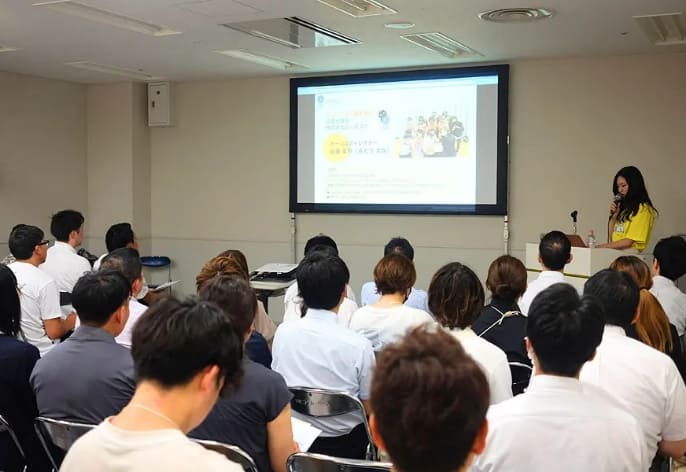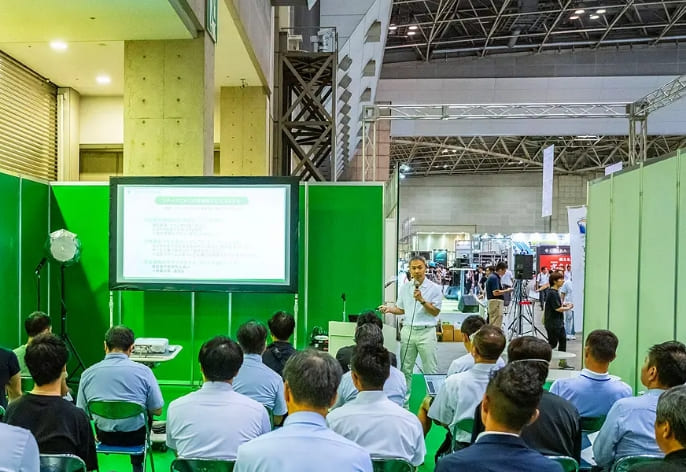 Booth spaces are limited and will
be allocated on a first-come,
first-served basis. Contact us
now for information requests and
a free quote!
For Visitors
Expected to be open for visitors' page around the end of
January 2024.